Our Art & Book Festival has repeatedly earned high marks for being both visitor and vendor friendly, with its welcoming and helpful staff, food, drinks, printed programs for visitors, and indoor restrooms in the air-conditioned Community Center. There are ribbon awards for the top visual artists. The festival is known for its high quality original artwork in a variety of mediums: paint, clay, fiber, metal, wood, and photography, all set in the beautiful surroundings of the northern lake country. Unique to this art fair is the ever-popular book arts section, where authors can submit poetry, and sell their personally signed books directly to the public. Children will delight in the our new addition of Make and Take Lake Art and games on the ball field.
2017 Art and Book Festival
Congratulations To Our 22nd Annual Art And & Book Festival Winners!
Best Of Show
My Inspirations In Wood Darrell and Margo Magnussen
Most Creative
Heidi's Renewed Rubbish Heidi Tretbar
Spirit Of The North
Crazy Leaf Photography Benjamin and Carrie Pogatshnik
Thank you, to all of this years Artists and Author's that made our 22nd Annual Art and Book Festival a success!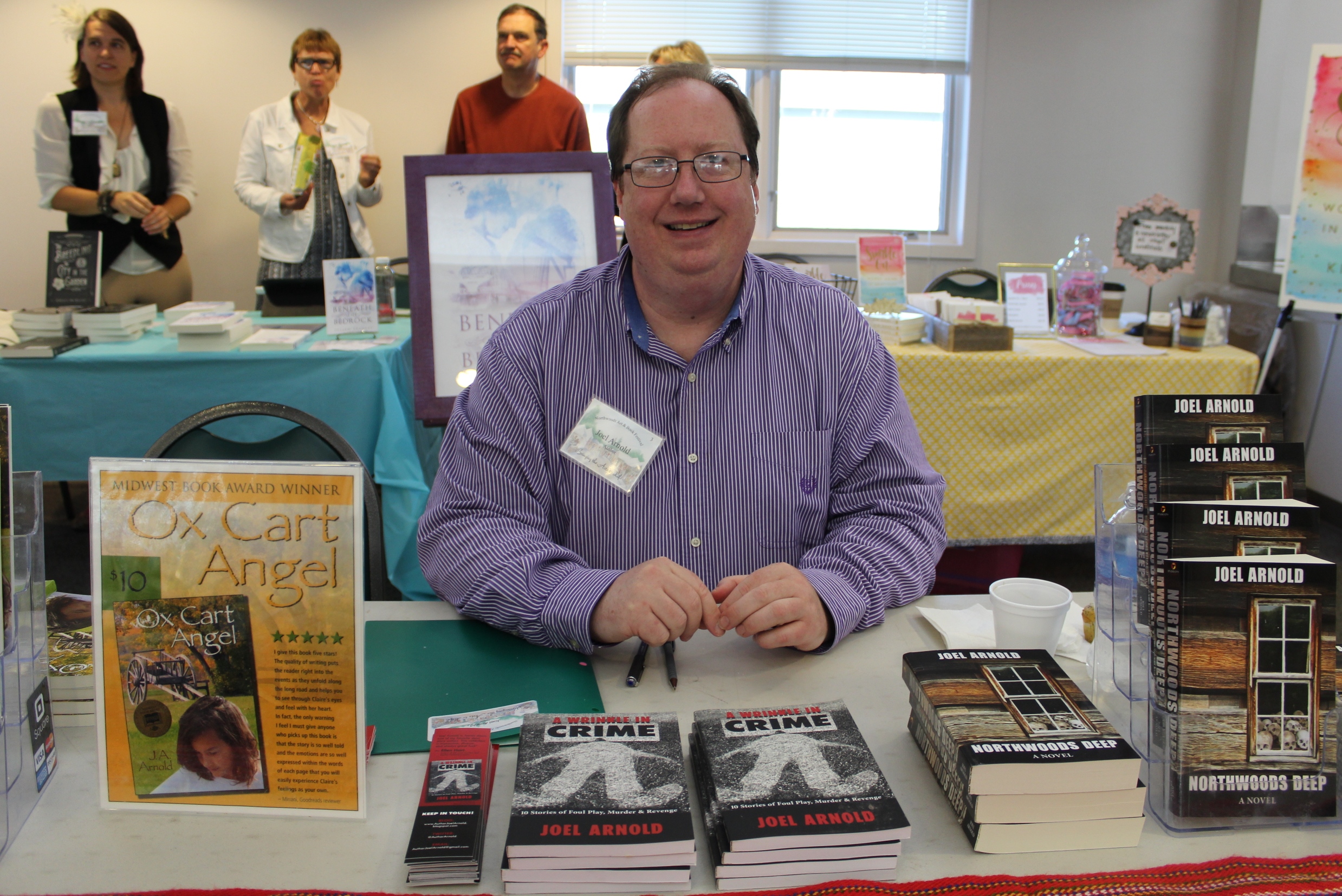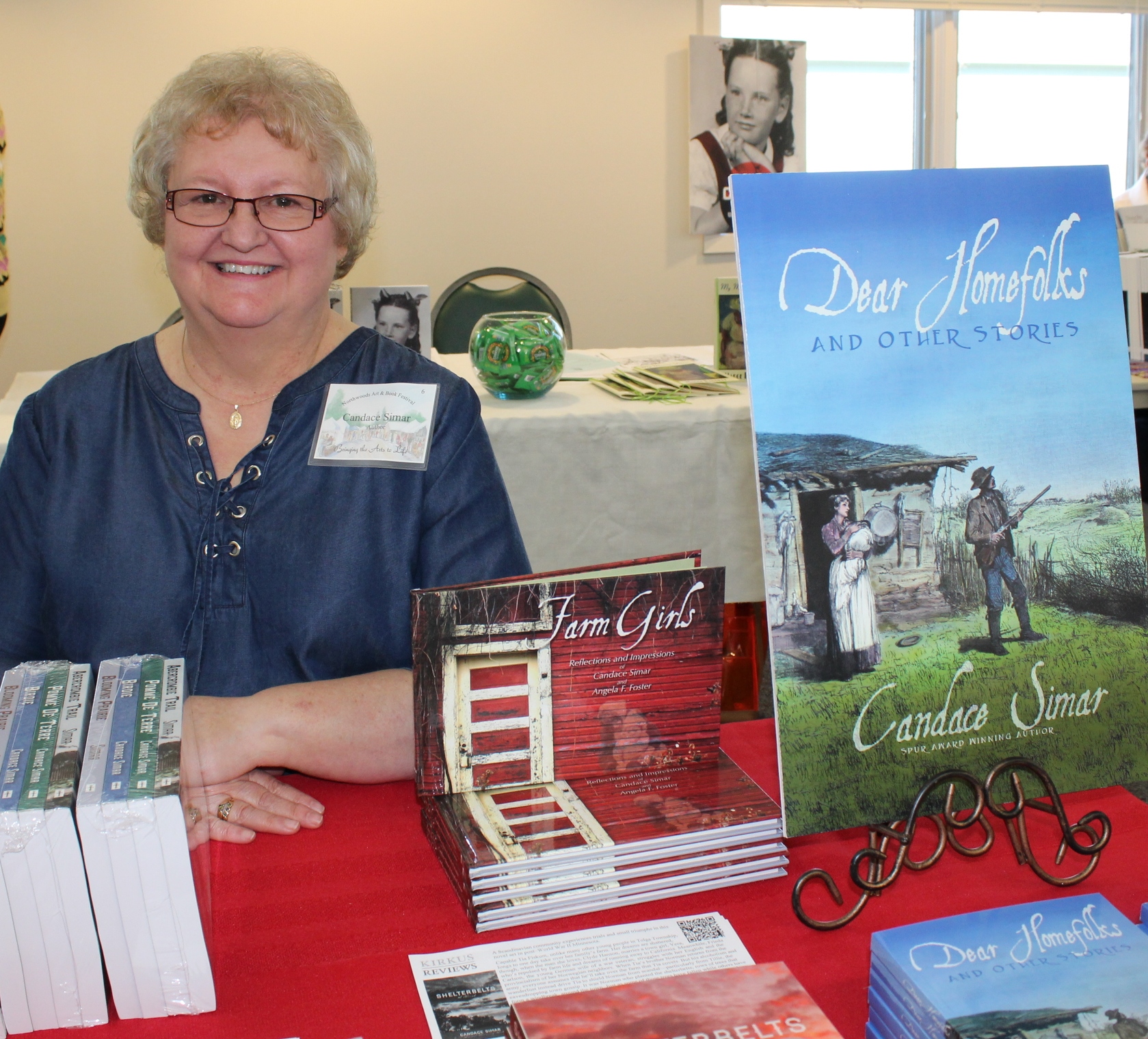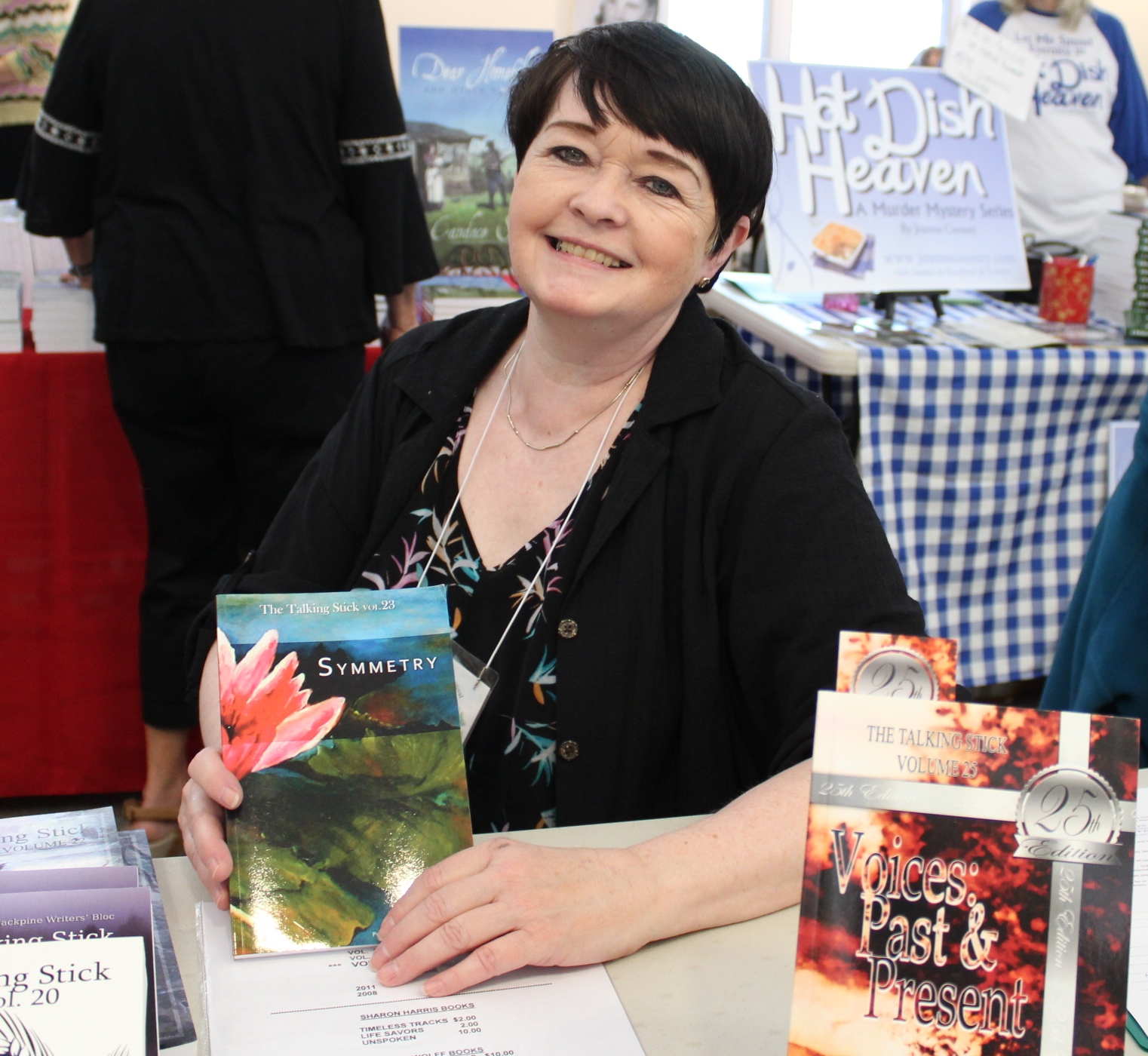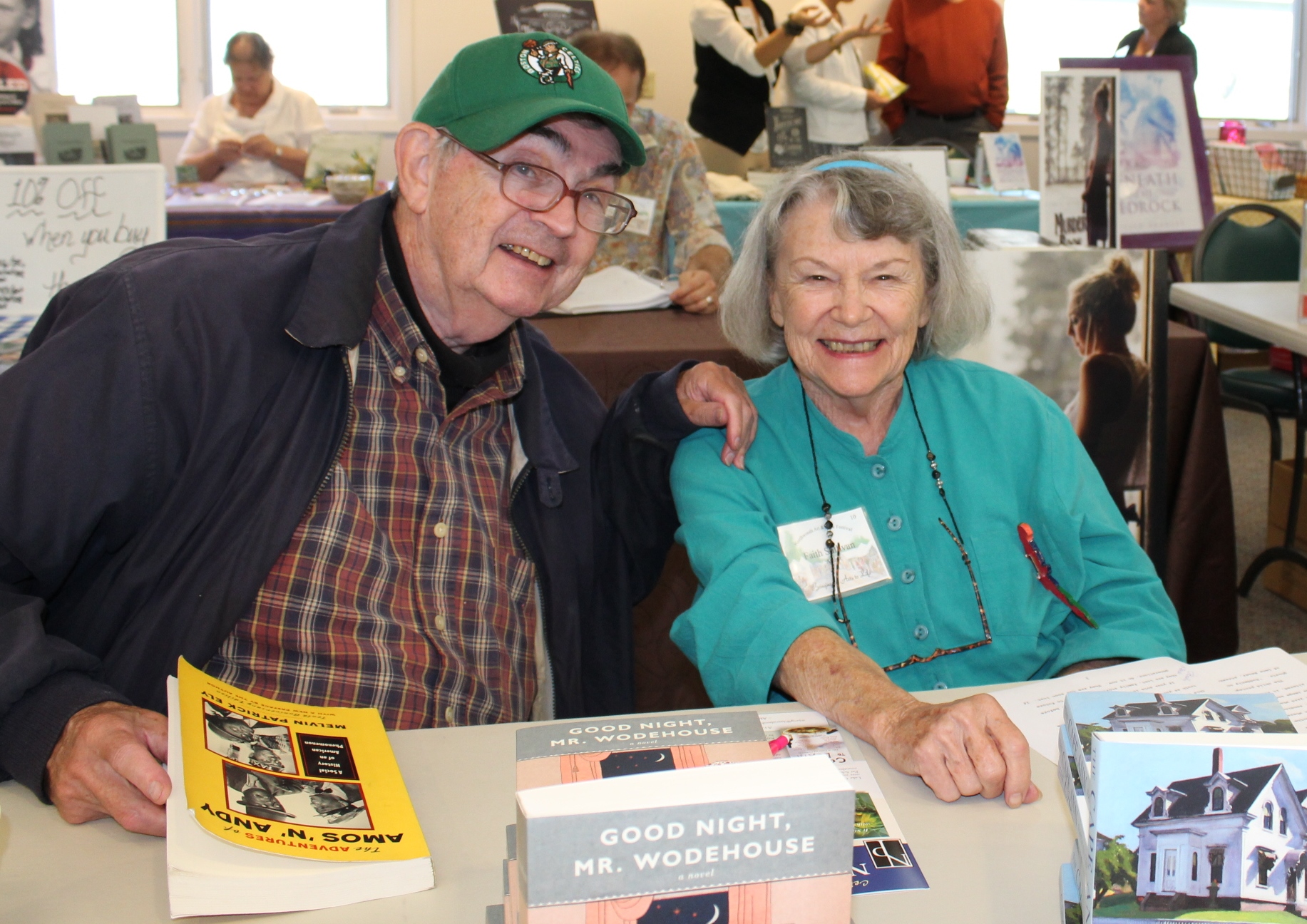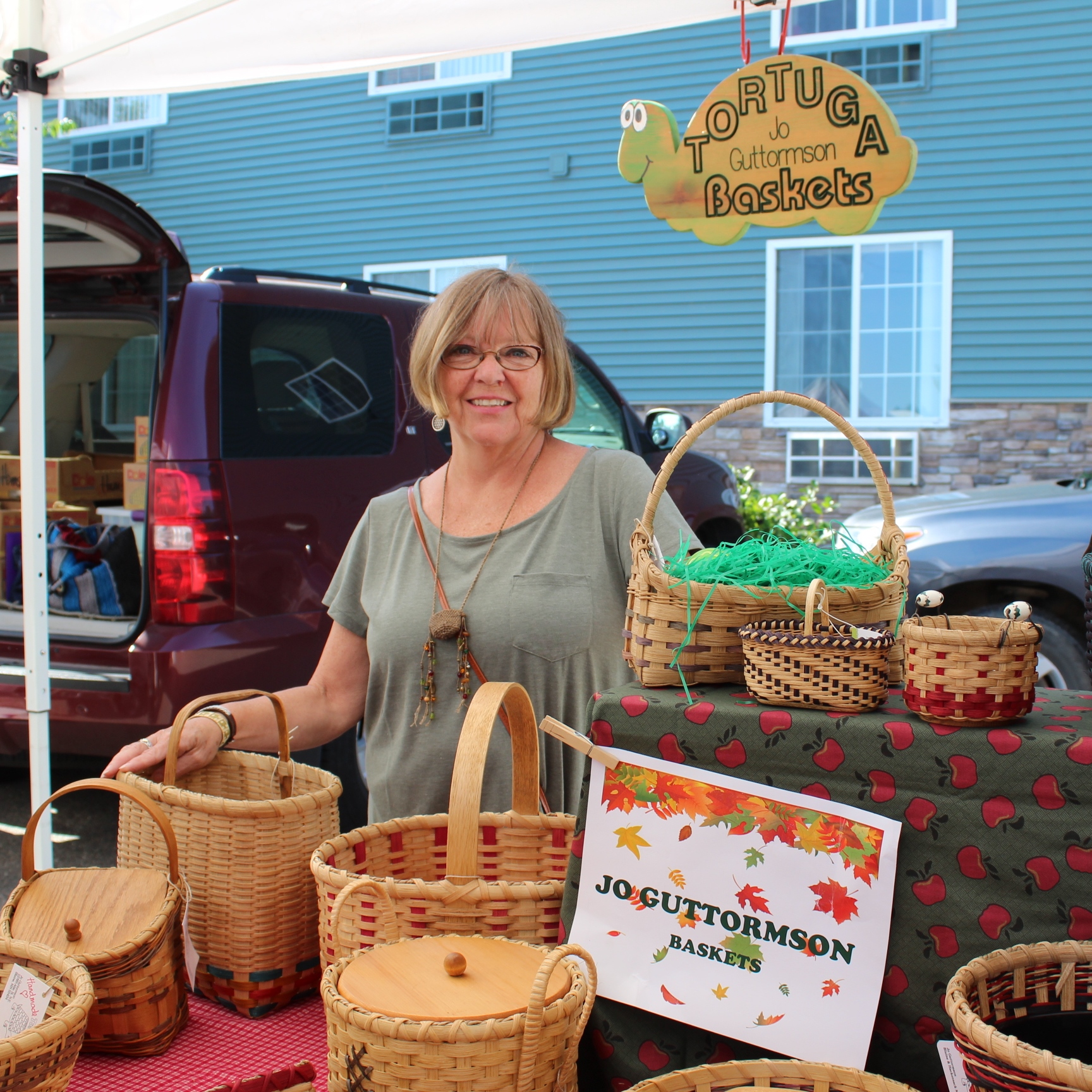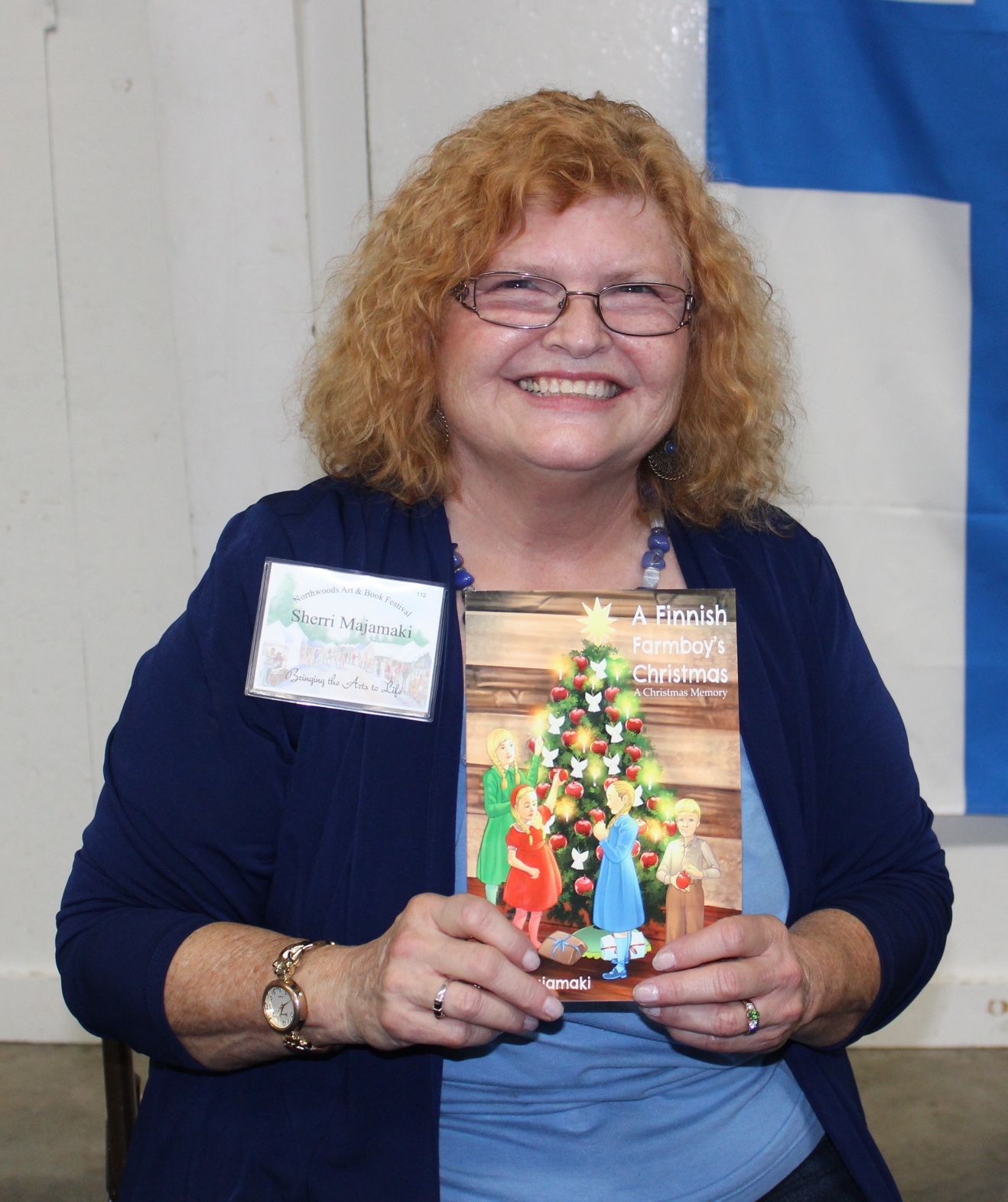 Best of Show ● Bill Brown Fine Rustic Furnishings ● Best Display ● Benjamin and Carrie Pogatshnick Nature Photography ● 2nd Place Barb and Dick Groth Handmade Paper Collage ● Spirit of the North ● David Barthel Photography ● 2nd Place Al and Pamela Moline Pen and Ink Wildlife Prints, Note Cards ● Most Creative ● 1st Place Sandra Fynbeh Andress Blown Glass, Glass Beads and Jewelry ● 2nd Place John Lessard Yard and Garden Art
2015 Art And Book Festival
Winning Poets named in the Walker Pilot
Winning artists named in the Walker Pilot